How Napa Technology was started and where it is going.
Welcome to Napa Technology!
Founded in Silicon Valley in 2005 by Nick Moezidis, Morris Taradalsky, and Jeffrey Brooks, our company is dedicated to revolutionizing the retail and hospitality industry. We strive to drive profitability for businesses in the bar, restaurant, lodging, and entertainment sectors by providing comprehensive solutions that integrate cutting-edge operating controls with leading Point of Sale (POS) systems worldwide.
At Napa Technology, we understand that our customers' success lies in effectively increasing revenues by offering products and services that enhance their guest experience, controlling their costs by eliminating waste, overpouring, spoilage and theft therefore increasing overall profitability. That's why we have developed innovative solutions that streamline these processes and provide businesses with in-depth operating controls. By automating and enhancing operational processes, we empower our clients to optimize their resources, improve efficiency, and ultimately boost their profits.
One of our key strengths is our ability to capture valuable sales and preference data. By leveraging advanced technology, we gather important information on customer preferences, behavior, and purchasing patterns. This data is then consolidated and offered back to the industry for various purposes, such as marketing, forecasting, supply chain optimization, and advertising.
We believe that having access to such comprehensive and consolidated data can transform the way businesses operate and make strategic decisions. Our commitment to advancing the retail and hospitality industry drives our continuous efforts to enhance our solutions and deliver unprecedented value to our clients.
As a trusted partner, Napa Technology takes pride in offering seamless integration with leading POS systems worldwide. Our solutions not only provide operational controls but also ensure compatibility and easy implementation within existing infrastructure. We understand the importance of a smooth transition and work closely with our clients to tailor the right solution for their specific needs, ensuring a seamless and hassle-free integration process.
Our goal is to empower businesses with the tools they need to stay ahead of the competition, make data-driven decisions, and thrive in the ever-evolving retail and hospitality landscape. Through our dedication to innovation, expertise in data capture and analysis, and commitment to customer satisfaction, we aim to be the go-to choice for businesses looking to revolutionize their operations.
Join us at Napa Technology, and let us reshape the way you do business, enhance your profitability, and unlock your potential for growth. Together, we can maximize your success in the retail and hospitality industry.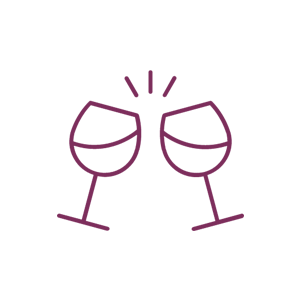 Meeting of the Minds
Napa Technology founders Nick Moezidis & Morris Taradalsky combine 30+ years of Silicon Valley smarts with a passion for great wine.

I'll Take a Vino, Please
Identifying the growing demand for wine and the wide open landscape, Napa Technology founders envisioned creating the next Starbucks — for wine.

Opportunity Revealed
They soon discovered there were no well made, cost effective and intelligent systems available in the marketplace to support their new vision.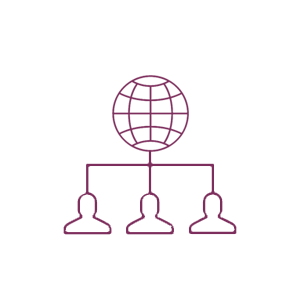 A New Business Plan
Engaging Apple, Brocade and Sony know-how Napa Technology founders concluded they could design a smarter solution for operators worldwide.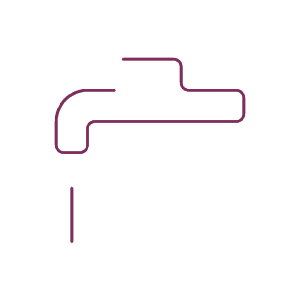 A New Way to Pour
What began in a garage (apparently this is a trend in Silicon Valley) from a gallon milk jug, evolved into a sophisticated dispensing technique. And the Clean-Pour Dispensing Head technology was born.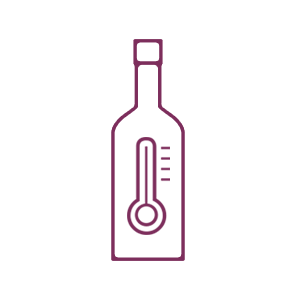 A New Way to Preserve
From there, intellect, vision and ingenuity were coupled with a wine refrigerator (and ample amounts of duct tape) to create the first ever plug and play, temperature controlled, compressor free wine dispensing system.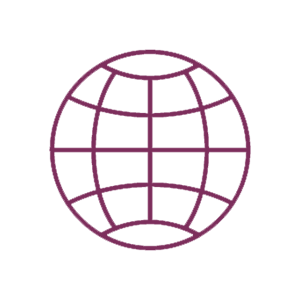 Going Global
Today…the WineStation serves more than 30 million ounces of wine annually through installations worldwide.
Nick Moezidis, a widely admired entrepreneur and business changer, co-founded Napa Technology in 2005 and ascended to the role of CEO in 2008. He is known for his comprehensive, multi-disciplinary talents and leadership skills, which have been instrumental in the growth and success of the company.
Before embarking on the journey of Napa Technology, Nick applied his diverse skill set and leadership acumen at several multinational Fortune 500 market leaders, including Eastman Kodak and Hewlett Packard Co. and VC-backed start-ups, Brocade Communications and Tasman Networks.
Throughout his career, Nick has demonstrated his aptitude in steering organizations towards significant achievements and consistently delivering results. He brings to the table an extraordinary blend of strategic insight, operational excellence, and a knack for identifying opportunities in the marketplace.
Jon Taradalsky is the Chief Operating Officer (COO) at Napa Technology, where he has been a valuable asset since 2007. Initially recognized for his strong accounting and process management skills, Taradalsky quickly rose through the ranks and assumed responsibility for all aspects of operations management.
In 2013, Taradalsky took on a leadership role overseeing product manufacturing and logistics, demonstrating his ability to excel in all areas of operational support. With an unwavering focus on detail and a talent for problem-solving, Taradalsky ensures that Napa Technology consistently delivers the best possible products worldwide.
Before joining Napa Technology, Jon co-founded Future Rhythm LLC, a prominent California Private Post Secondary Recording Studio School for audio and video technology, where he served as CEO. During his tenure, Taradalsky implemented comprehensive systems for sales, marketing, student tracking, classroom management, and financial management, contributing to the school's success and reputation.
Jon Taradalsky's diverse professional background and dedication to excellence make him an invaluable leader at Napa Technology, driving the company towards continued growth and success in the marketplace.