Napa Technology and Ascentium Capital have partnered up to offer a variety of financing options.
Fast. Flexible. Financing.
We would like you to have a convenient way to acquire our products. This is why we teamed up with a specialized commercial lender, Ascentium Capital.
Acquire the complete solution with flexible payments:
Financing and leasing up to $2.0 million1
Application-only up to $400,000
$0 down and low introductory payment options
Fast credit decisions & broad terms
Potential tax savings2
Our 100% financing program enables you to bundle expenses such as shipping, tax and more. This means you may avoid out of pocket expenses.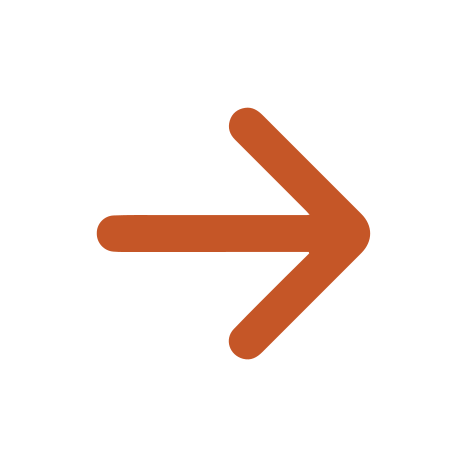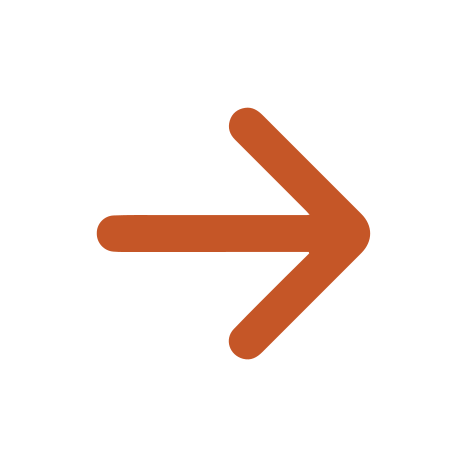 Fill out the quick credit application to request financing today!
Request a No Obligation Quote Today
Trace LaBarr, Vice President – Sales
713.634.4846 | TraceLaBarr@AscentiumCapital.com
Ascentium Capital, a division of Regions Bank, is an award-winning commercial lender. They offer fast and flexible business financing through a consultative approach. Your finance specialist will help develop a payment option to meet your business needs.
"Made expanding my business not only affordable but worthwhile. I am sold on Ascentium. The business model is phenomenal. I plan on using them again in the real near future." – S. Orlando
Ascentium Capital 23970 Highway 59 North – Kingwood, Texas 77339-1535
©2023 Regions Bank. Ascentium, Ascentium Capital and the Ascentium Capital Logo are registered trademarks of Regions Bank.
1 Financing terms are subject to change and dependent on credit parameters, including collateral and documentation requirements and credit approval. Loans provided by Regions Bank, member FDIC, doing business as Ascentium Capital. Neither Ascentium Capital nor NAPA TECHNOLOGY, LLC is the agent of the other.  Ascentium is not the manufacturer, seller or distributor of the property being financed, and makes no representation or warranty (expressed or implied) concerning such property. 
2 Tax savings are an example only – not all businesses or equipment are eligible. Consult with your tax advisor regarding the specific impact on your business and qualifying assets or visit IRS.gov. This financing offer is only valid to United States domiciled organizations. Applicants and equipment must be located in the United States.