Sommelier Certification Scholarship
YOUR SOMMELIER SCHOLARSHIP STARTS HERE! ENTER TO WIN!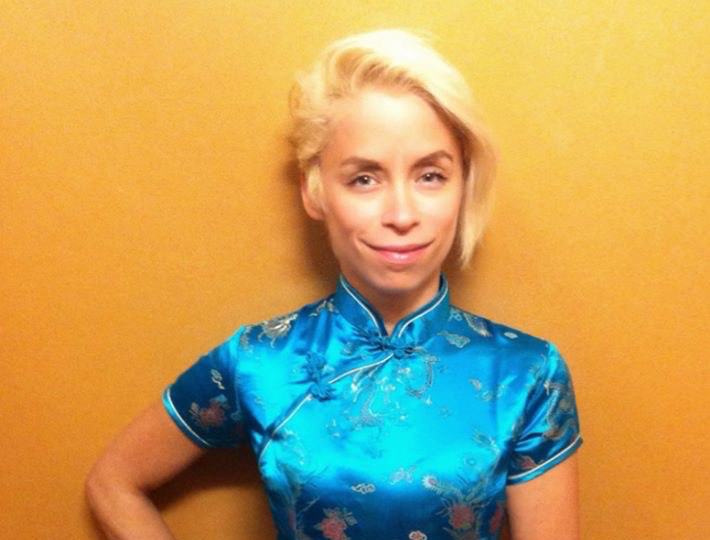 Congratulations to our February Winner Denis F!
Are you planning to or have you taken your Sommelier exam in the last 12 months? Do you want an opportunity to be reimbursed for your exam expenses? Every month, Napa Technology will choose two winners, at random, to receive our Sommelier Scholarship. With this, Napa Technology will cover your Certified Sommelier Exam Fee (up to $595 value). We're sure you've worked hard for that exam so the next steps will be easy for you.
Take note: Before moving further, please have your proof of Sommelier exam completion digitally ready for upload. (Yes, your certificate.)
Step 1: Watch our WineStation Video. (You're going to love it!)
Step 2: Take our mini-quiz below (and pass it, just like you did your exam!)
Step 3: Upload your Sommelier certificate.
Incomplete entries without proof of certificate will not be accepted for entry- (try back once you've completed your exam!)
Step 4: Check your Email!
Our randomly chosen Scholarship Winners will be informed on the 10th of the month. Keep an eye out for that email!